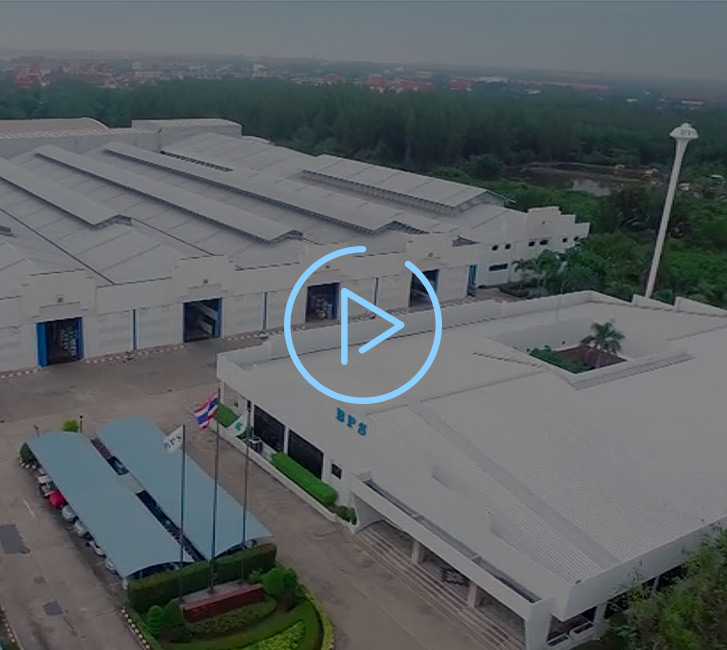 BPS imports Non – Grain – Oriented Electrical steel from steel makers in various countries. With capability of slitting, Stamping, and progressive – die manufacturing, BPS can provide its products in form of either slit coils or stamped parts so as to meet customers ' specific requirement in Electrical and Electronics industry, Home Appliance industry, Automotive industry andEstablished in 1974, Bangkok Pacific Partnership began the steel service in Thailand. And later, in 1981, the company registered as Bangkok Pacific Steel Co., Ltd. (BPS) with 120 million baht registered capital. For over three decades,
BPS has been well received as a leading center for steel supplies in Thailand with service lines including slitting and stamping for factories for electrical and electronic appliances
In respond to the fast-pacing growth of the industry and investment, BPS employed new technology and machines, office equipment, workshops, and special training programs for over 400 staffs in order to get ready for the market expansion and growth.
One efficient factory features four production lines with production power of 30,000 tons a month; and a steel factory for accumulators and motors features two production lines with production power of 10,000 tons a month-support by high-quality system, modling production and maintenance department to guarantee the optimal performance etc.
Registered Capital:
120,000,000 Baht
---
Establishment:
1981
---
Property:
Land area 48,000 Sq.m.
• Office area 2,500 Sq.m.
• Factory area 16,500 Sq.m.
• Warehouse area 4,100 Sq.m.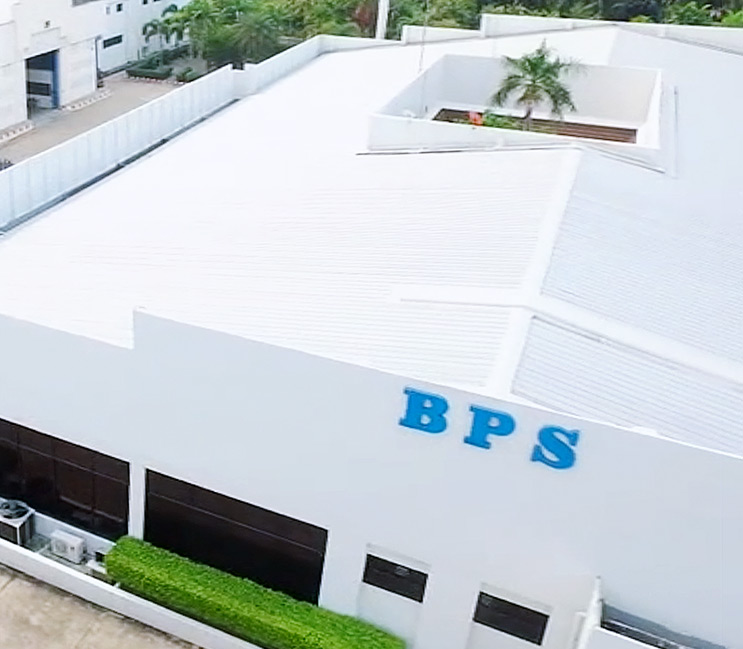 Affiliated Companies